Modern Furniture
Blame the French emperor Napoleon Bonaparte for influencing the rise of modern furniture in the world. The story goes that when Napoleon crowned himself emperor in 1804, he ushered in the era of "empire style" furniture—ultra majestic, ostentatious, extravagant and self-aggrandizing.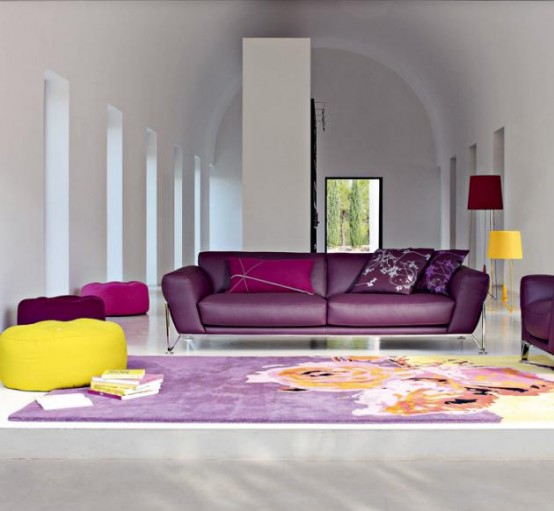 "Empire style" furniture and its attendant excesses reflected Napoleon's world-conquering personality. Spoils and artifacts from Egypt, Greece and Roman served as the bases for European craftsmen and artists to create a grandiloquent and aggressive French equivalent.
Furniture during Napoleon's era was huge in every way. Stolid, loud and bombastic, "empire style" furniture was also heavy and carried a chauvinistic tone when compared to the décor of Louis XIV and Louis XV. Metal gilt replaced wood. Gold was the new standard.
Ormolu mounts were the single most distinguishing feature. Ormolu is a gold-colored alloy made of copper, zinc, tin, then topped with a gold and mercury mixture. These gilt-metal ornaments carried the influences of Roman, Greek, and Egyptian excess in the form of ram's heads, cobras, obelisks, falcons, winged-lion supports, sphinxes, palm leaves, gods and cornucopias. Other characteristics of this type of furniture were the liberal use of classic Greco-Roman decals, mirror-back console tables and military motifs featuring the letter "N" for you-know-who.